Kents Leading Outdoor Wedding Venues
If you're searching for a truly romantic setting for your outdoor wedding ceremony, look no further than the lost gardens of Sevenoaks. Nestled in the heart of the Kent countryside, these secluded gardens offer everything you could want for a fairytale wedding day.
From clearings in the gardens to charming wrought iron gazebos, there's no shortage of beautiful backdrops for your nuptials.
Keep reading to learn more about why the lost gardens of Sevenoaks should be at the top of your list of potential wedding venues. 
A Hidden Gem in the Kent countryside
The lost gardens of Sevenoaks are located just outside the town of Sevenoaks in Kent, England. The gardens were once part of a 12th-century manor house but now a beautiful landscape for you to enjoy.
Today, the lost gardens are open to the public and provide a stunning setting for outdoor weddings and parties alike.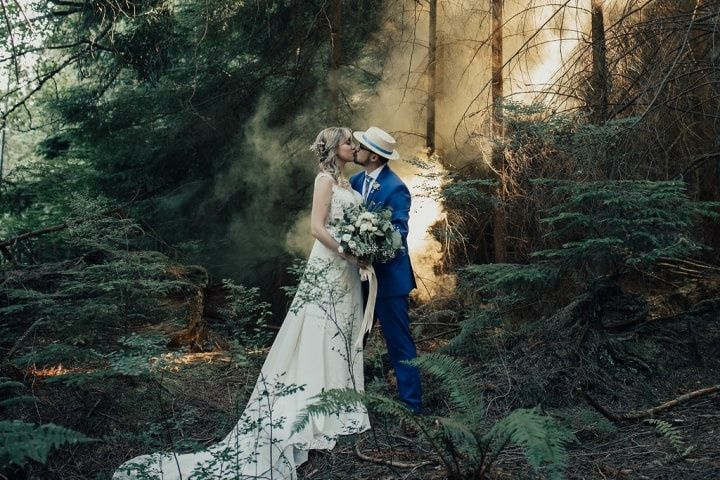 Why Consider an outdoor wedding?
There are many reasons why you might consider having an outdoor wedding. Being outdoors can help you feel more connected to nature and the natural world. This can create a more peaceful and relaxed atmosphere on your big day.
Another benefit of an outdoor wedding is that it can provide a more intimate setting for your ceremony. Being near nature and away from the hustle and bustle of everyday life can help you and your guests feel more connected to each other.
Finally, outdoor weddings can often be more budget-friendly than indoor weddings. So if you're looking to save money on your big day, opting for an outdoor venue could be a great way to do so.
Are outside weddings legal?
Yes, outdoor weddings are legal in the United Kingdom. No specific laws prohibit getting married outdoors, but there are some general considerations to keep in mind.
For example, we have a full marriage license from the local Sevenoaks registry office. A licensed officiant must also conduct the ceremony.
Additionally, it's essential to ensure that the outdoor venue you've chosen is appropriate for a wedding like our beautiful gardens.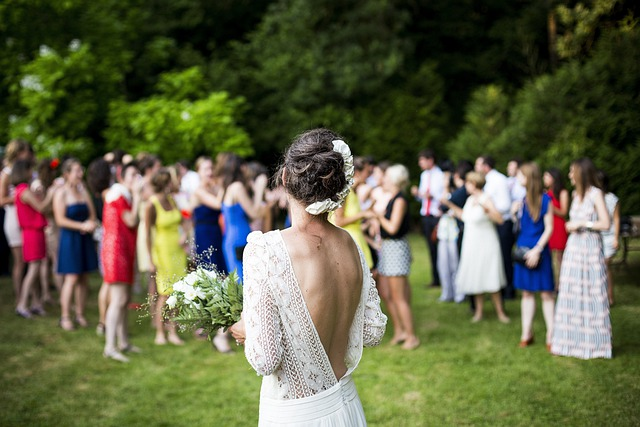 What month is best for an outdoors wedding venues?
While the lost gardens of Sevenoaks are beautiful any time of year, the best months for an outdoor wedding are May through September. During these months, the weather is typically mild, and there are a variety of beautiful flowers in bloom.
Can I get legally married at the lost gardens outdoor wedding venue?
Yes, you can get married legally at the lost gardens; we hold the relevant licences to hold your wedding here.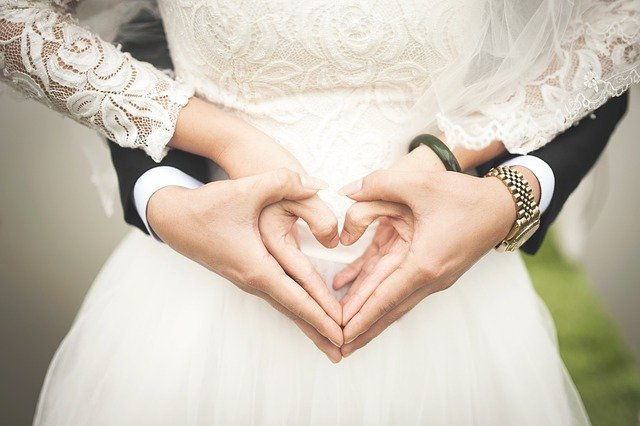 Civil ceremonies at the lost gardens
The lost gardens can also be used to host civil ceremonies, adding an extra layer of beauty and significance to the occasion.
The gardens can remain inclusive and diverse by hosting civil ceremonies, providing a unique experience for all who visit. So whether you're looking to get married or want to enjoy a beautiful setting for your special day, the lost gardens are a perfect choice.
What is the capacity for a outdoor wedding ceremony at the lost gardens wedding venue?
The maximum capacity for weddings at the lost gardens is unlimited if you hire the whole site, as we have miles of paths to explore and clearings to relax. You might even see some wild deer or buzzards if you are lucky. While you and your guest stroll.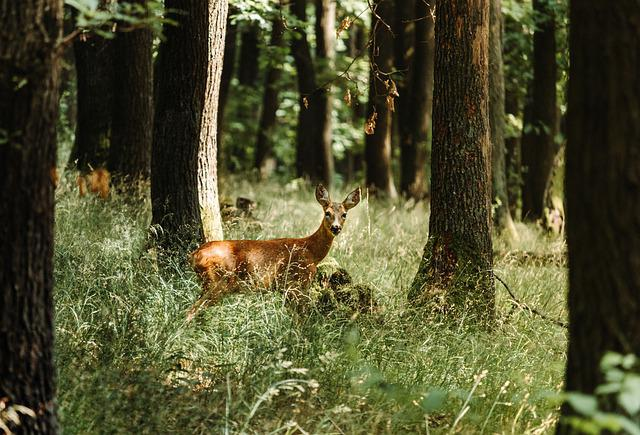 Where is our outdoor wedding venue located?
The lost gardens of Sevenoaks are a beautiful and serene spot located in Sevenoaks, Kent near London and West Sussex and 30mins from Essex. The gardens are perfect for a day trip out of the city, with easy access by road and rail.
The gardens are home to various plants and flowers and several peaceful walking paths. Visitors can also enjoy several scenic views and not forgetting exploring your potential outdoor wedding venue.
Your guests will be amazing by our stunning outdoor wedding venue.
Exclusive use of outdoor wedding venue, Your guests will love it!
When hiring our gardens for your wedding, you can exclusively use the property for the day.
This means that you and your guests can enjoy the stunning surroundings without interruption, and you can take full advantage of all the features our gardens have to offer.
We can work with you to create a bespoke package that meets your needs.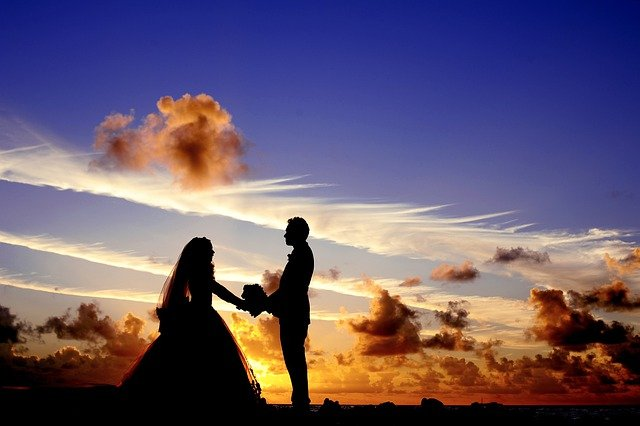 How do I contact lost gardens to discuss my wedding plans and venues?
Let us help you find the perfect setting for your outdoor wedding venues
If you're searching for a breathtaking outdoor setting for your wedding ceremony and reception, look no further than the lost gardens of Sevenoaks in Kent, England.
With its picturesque gardens and elegant reception areas, this hidden gem in the English countryside will surely exceed your expectations.
Start planning your dream wedding today by contacting one of our experienced event planners! Click here to see our wedding information